Our Vision
---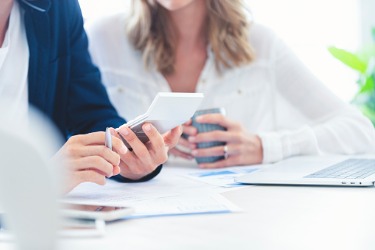 Never being satisfied with the "Status Quo."
Offer Advice not Suggestions.
Developing investment portfolios based on your individual goals and objectives.
Providing the right strategies to your problems including, but not limited to;
Estate Planning
Long Term Care
Life Insurance
Medicare Issues
Assisting you in sorting through the maze of options available at various stages in life such as, retirement, the death of a loved one, or buying/selling a home, to name just a few.
Always treating you, your family and friends in a professional manner.